Connect with the world's leading brands and efficiently monetize your content through true partnerships.
Shop on link for All Types of Publishers
Work with the top brands across retail, travel, financial services, D2C and subscription verticals. Whether you're an influencer or creator, content blogger, affiliate partner or app developer, our platform brings you new and unparalleled opportunities for revenue and profit.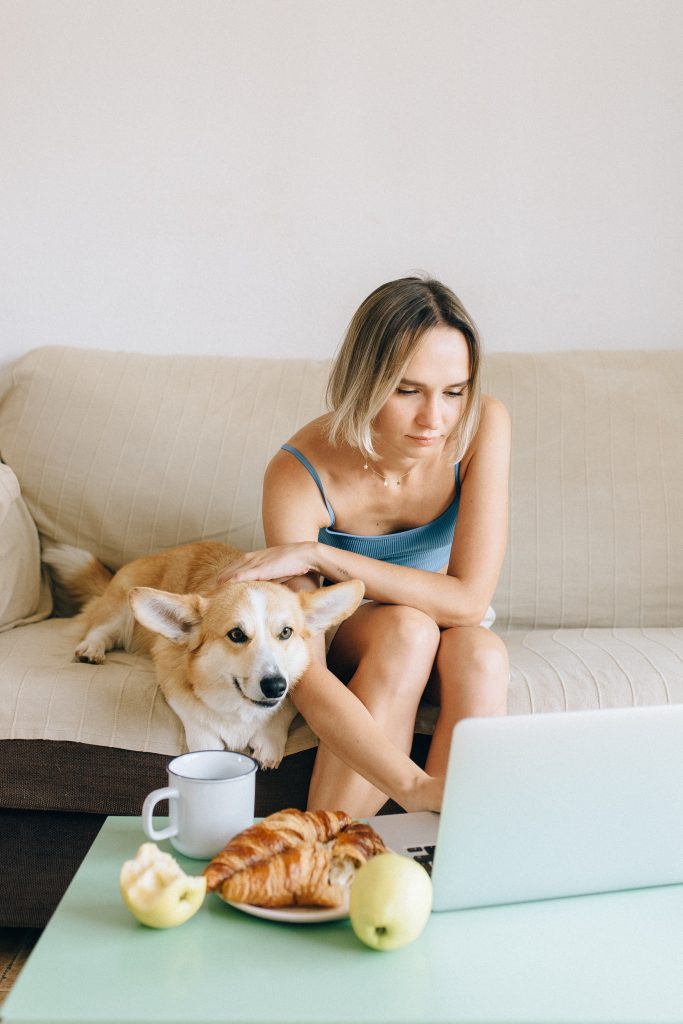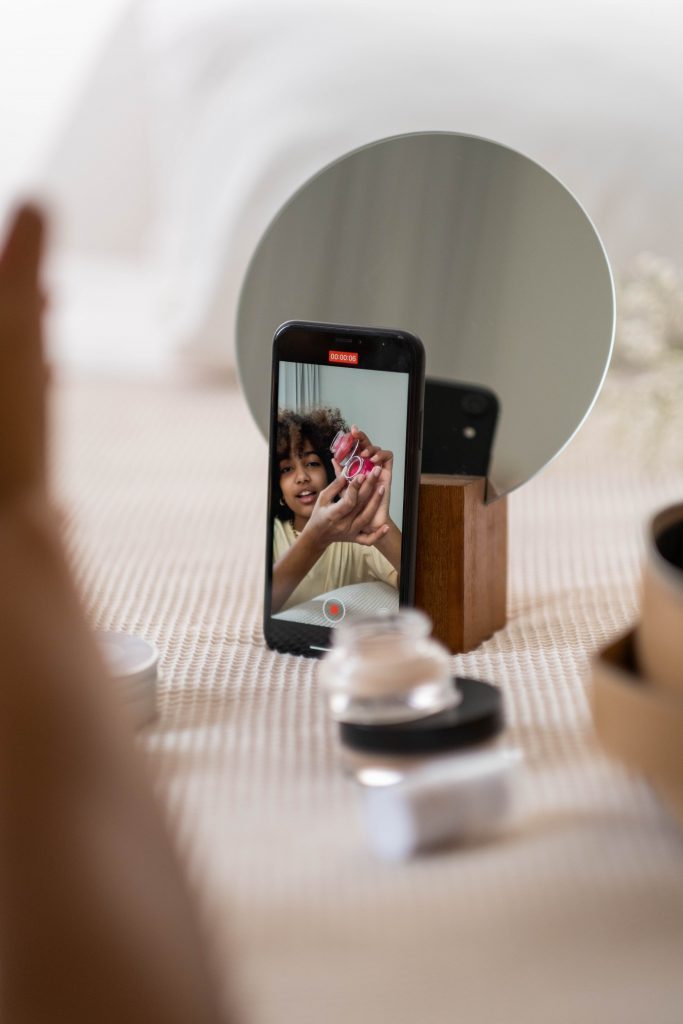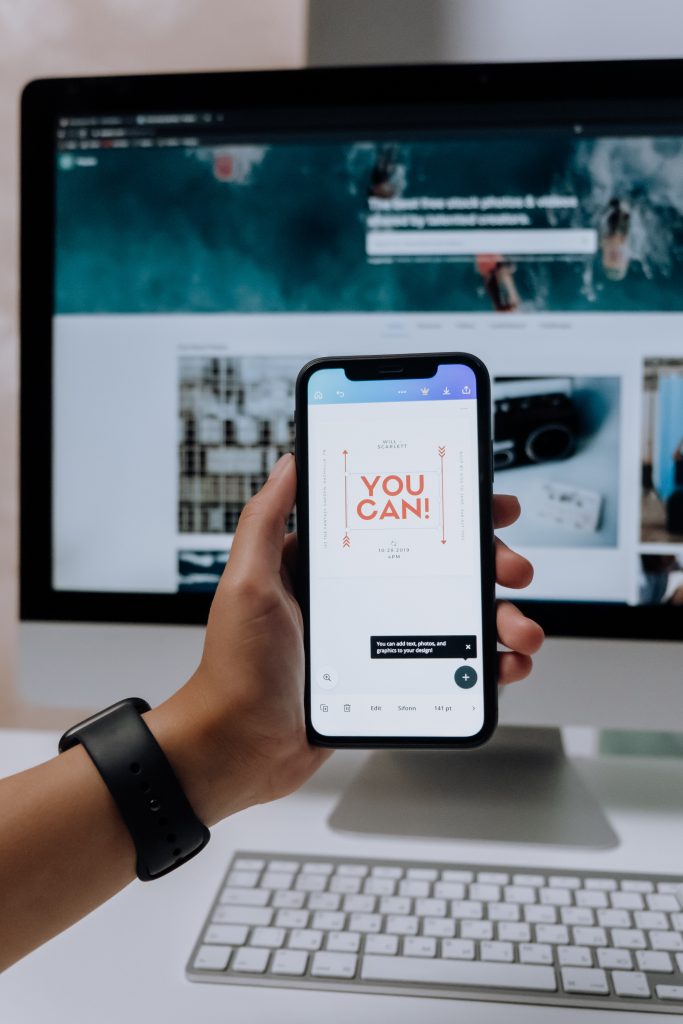 Helping Influencers Thrive Since 2017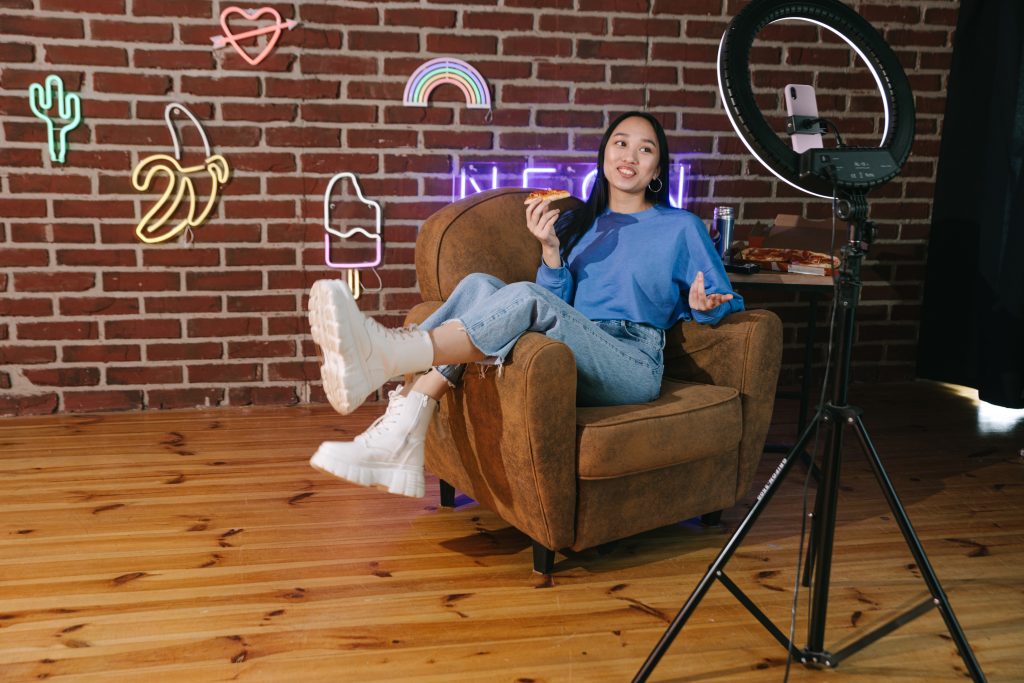 Are you an influencer or creator? Join our shoponlink platform to collaborate with brands you know and love, grow with a community of 100K global creators to transform your passion into profit! As a Shoponlink creator, you just focus on the content, while our platform empowers your creativity to maximize monetization potential with a series of featured tools and technology.
Leverage our platform to open and grow your revenue streams. Join us for free and start earning today!
Partner with Leading Brands